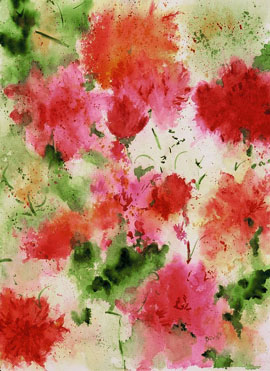 Enlarge - View Gallery

Events:

There are no art shows or events happening at this time.

Mannequin Art Workshops
I will be offering a group workshop for the spouses of PTSD veterans in the coming months. Here are some examples: Eve & Sophia

For more information regarding artist information and purchasing, please contact us.